After being fed up with bikini bottoms that were always too saggy or too skimpy, we threw out traditional sizing that only considered your hips. Instead, we created a sizing metric that takes your hips AND butt into account, for your best fit yet.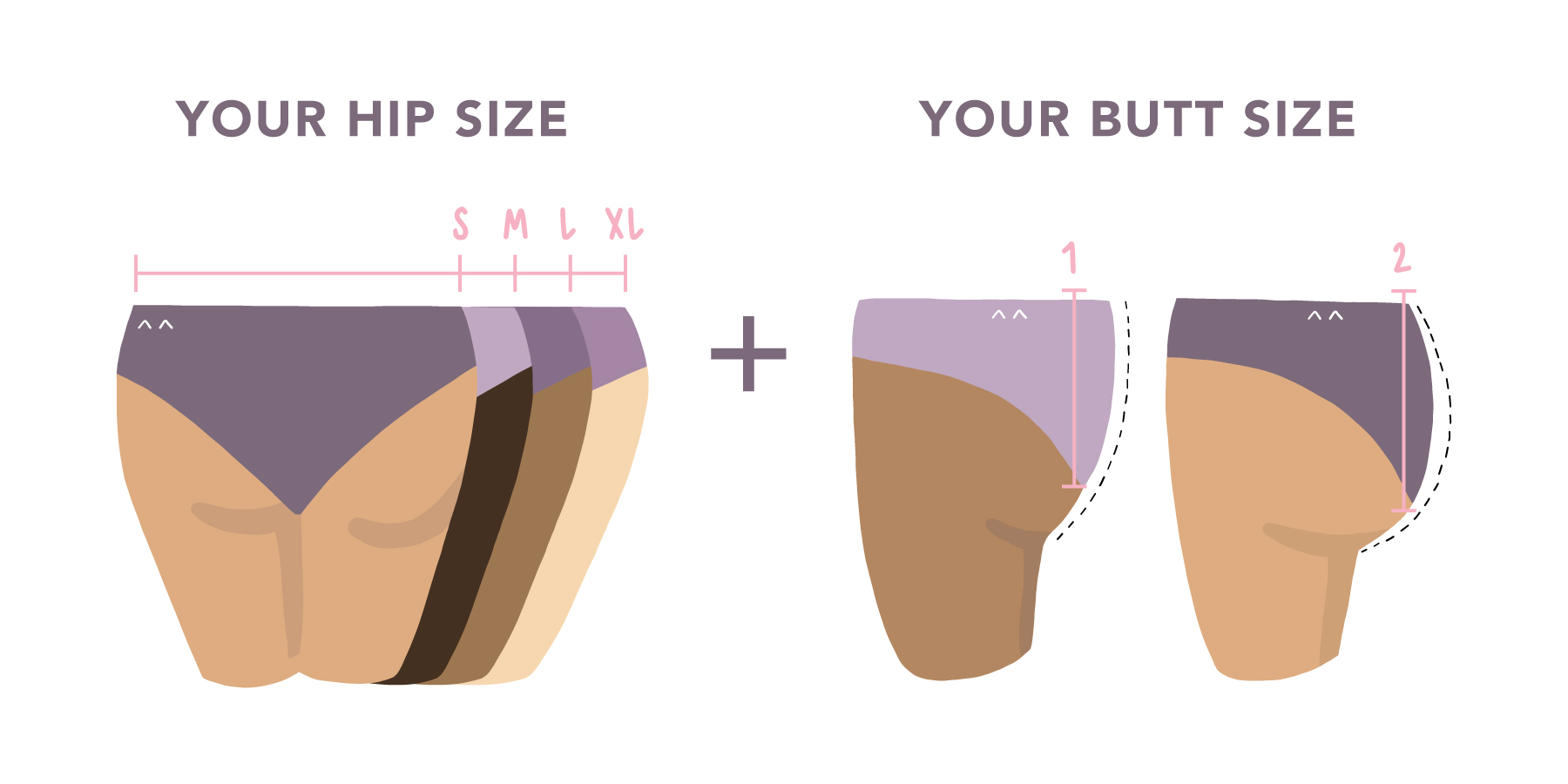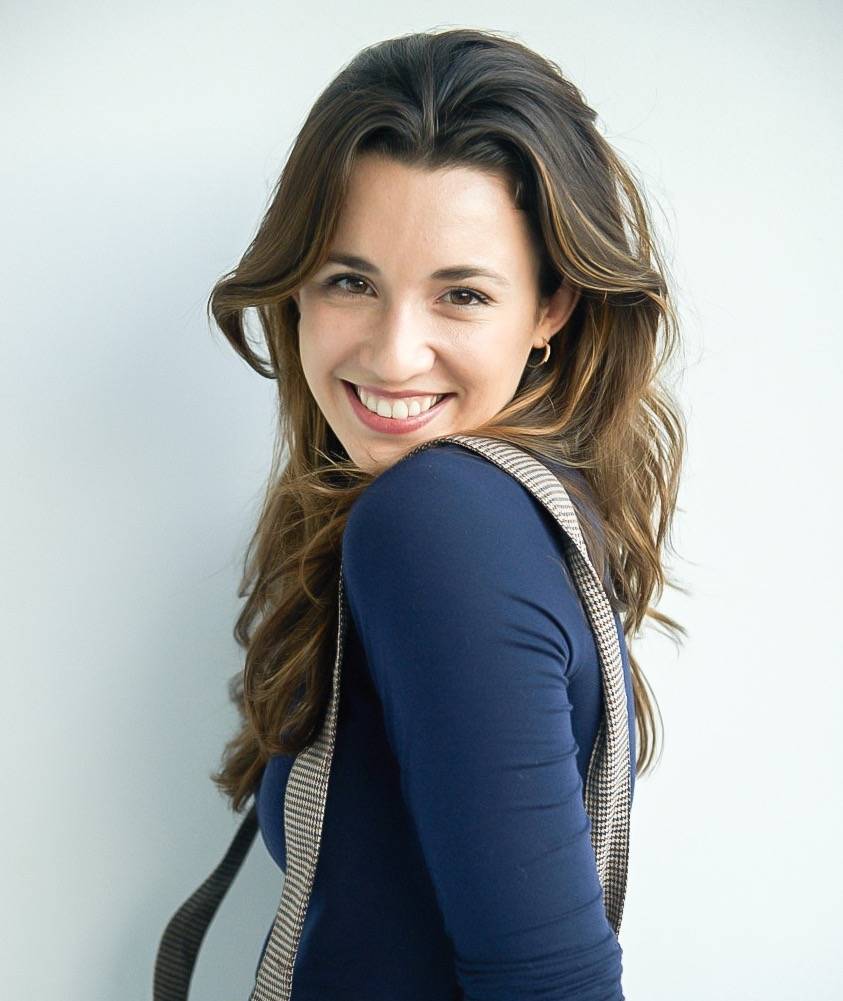 Our founder, Cameron, has always struggled with swimwear. She was born with a tiny booty *which alas* no amount of squats can cure, and results in the constant sagging of her bikini bottom. After she wore one swimsuit that did fit to rags, she spent a frustrating hour crying in a department store mirror in an attempt to find a new one. That day she realized there had to be a better way: that's when Kitty and Vibe was born.
Each season we curate a mix of custom prints, decided upon by our community, and pair them with mood-boosting playlists to listen to and enjoy while you try on in the comfort of your own home -- and mirror.