Get 10% off when you shop a matching set ✨☁️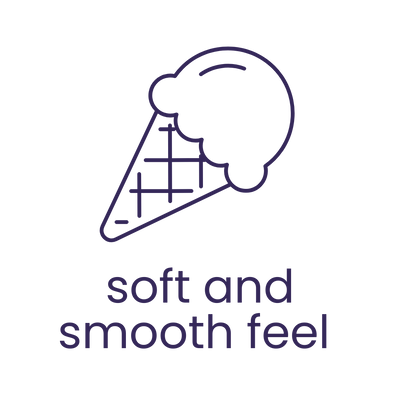 I wish all of my clothes could be made from this fabric. It's lightweight, but still extra cozy.
- Bella wears the Ashton Vibe
I am obsessed with the these jams, they are so comfy. I've been wearing them every time they come out of wash because I love them so much!
- Hannah wears the Daisy Vibe
These PJs move with you as you sleep and don't bunch up. I love the weight and texture. Perfect for warm nights!
- Katie wears the Ashton Vibe