Meet actress, comedian, producer, writer, and director, Nicole Byer! We teamed up to build a swimwear collection that's as bold as she is. Inspired by her obsession with cheetah prints, a tropical getaway, and jewel-toned colors.
Coming Summer 2023!
Join the Waitlist ✨
Sign up to receive exclusive early access to shop the Nicole Byer x Kitty and Vibe Collection when it drops this summer!
SIGN UP
Let's Text 📱
Text NICOLE to (855) 674-1966 and receive personalized notes from Nicole, like behind the scenes updates & promotions, and early access to shop her collection!
Meet Her Vibes
"Vibes" are what we call our prints – complete with a matching persona and mood-boosting playlist to make your swimsuit feel more like a friend. Explore the vibes we designed with Nicole.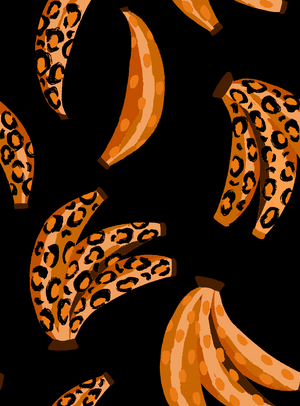 Banana Baby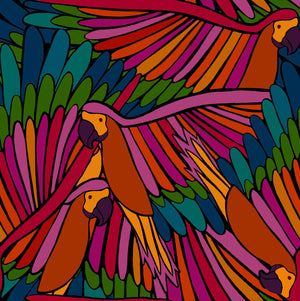 We Love a Bird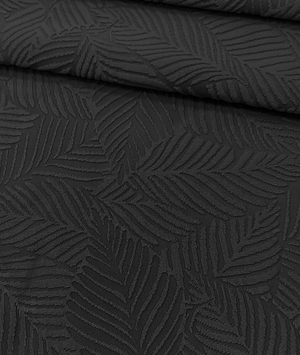 Chic Jungle Leaf
Shop Nicole's Favorite Styles
 Discover our story and how we're on a mission to make swimsuit shopping something to look forward to!